On September 7th, 1982, David Ogilvy, founder of the iconic agency Ogilvy & Mather, sent an internal memo to all of his employees.
Sparsely titled, "How to Write," Ogilvy laid out his commandments for producing clear and efficient written messages. Among them (at number five) was the simple doctrine, "Never write more than two pages on any subject."Surely then, Ogilvy would have loved the blog. Concise (usually under 1,000 words or less), covering only one topic and always endeavoring to add value.
The blog has become a mainstay in today's digital marketing toolbox.There are too many advertising blogs. Way too many. Ironically, considering their topic is communications, most of them are unreadable thanks to a combination of poor content and loopy design.
I narrowed them down to just 10 (not counting AdTagMacros , of course!). Bookmark these — or add them to your RSS feed — and your bases will be covered.
Seth Godin's blog is largely a marketing advice column. He's probably the most famous living marketing consultant, and he's a prolific blogger and author. At times, you have to wonder if it's a waste of time, but Godin is still a must-read partly because —like it or not —everyone else reads him.He is writer of "All Marketers Are Liars"
Seth was founder and CEO of Yoyodyne, the industry's leading interactive direct marketing company, which Yahoo! acquired in late 1998. Godin worked as VP Direct Marketing at Yahoo before leaving to become a full time speaker, writer and blogger.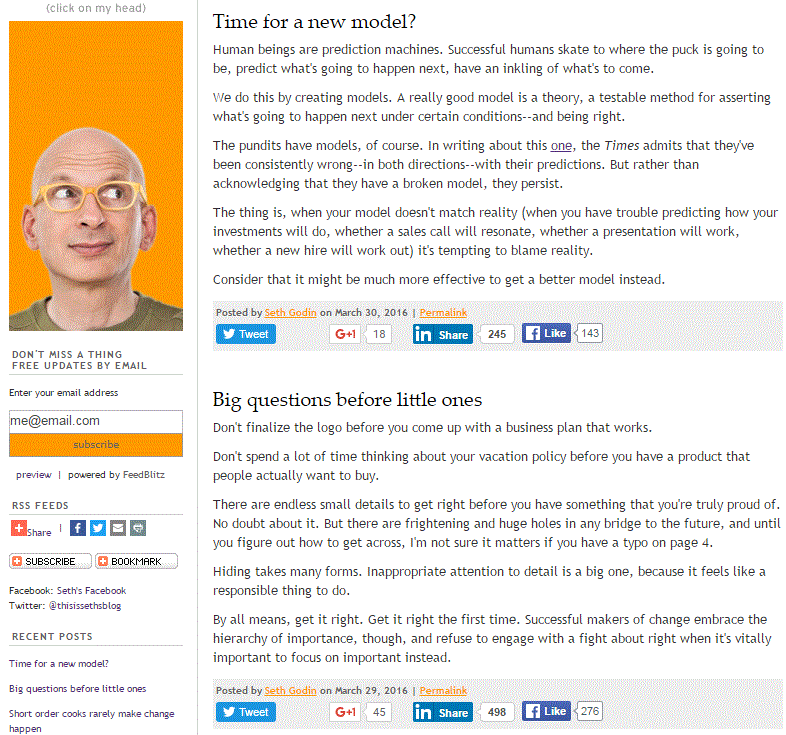 It is the old blog in the room, it's been around since 1996. There's a plethora of content, including a massive library of Super Bowl ads. AdExchanger enables the exchange of ideas between all members of the "ecosystem," including agencies, advertisers, publishers, data providers, ad networks, media traders and marketing technology companies. The goal of this exchange is to help improve understanding and efficiency. The publication has 200,000 monthly unique visitors and a daily newsletter with more than 20,000 subscribers.
In addition, the company produces the leading conference in programmatic media, PROGRAMMATIC I/O; as well as Industry Preview, which provides an exclusive look at the year ahead in digital marketing technology; OmniDigital, which addresses the challenges marketers face building seamless cross-channel brand experiences; and Clean Ads I/O, a conference focused on transparency in advertising.
AdMonsters is the global leader in strategic insight on the future of digital media and advertising technology.
Founded in 1999, AdMonsters began serving the advertising operations professional through live media and its online community. In the early days of online media, this community was comprised largely of operations professionals at online publishers and advertising technology providers.
AdMonsters actively fostered this community and provided a forum to share best practices, explore new technology platforms and build relationships. Today's expanding ecosystem now includes publishers and content creators, agencies, SSPs, DMPs, DSPs, RTB and service providers, technology and platform developers, advertising networks, brands, and investors.
As of March 2015, AdMonsters is part of the Access Intelligence family of companies.
It mocks the stupidity of others in the business, and no one is safe. Popular targets are junior planners, clients,  analytics people,
Here are the few example of funny gif
When ad ops is out of the office and I have to traffic a campaign by myself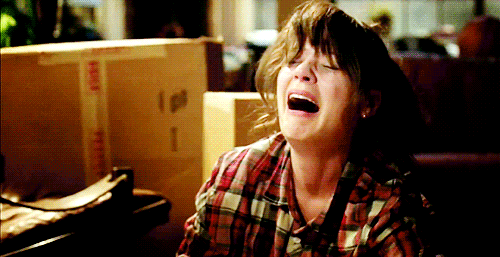 1) HTML5 PLAYERS CAN'T PLAY VPAID. 2) VPAID IS "THE FUTURE OF VIDEO". 3) THE NEWEST VIDEO PLAYERS ARE HTML5…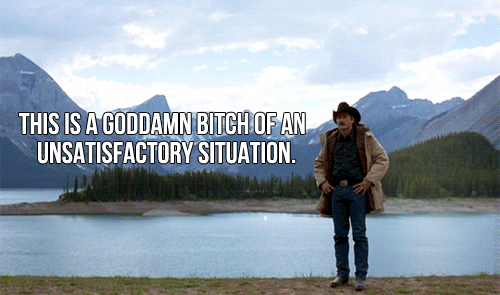 Kissmetrics is a steady-handed surgeon when it comes to operating on your digital marketing campaigns, educating you ad infinitum on traffic generation, lead conversion, analytics, and A/B testing methodology. They also have a stunningly comprehensive catalog of info-graphics and guides ready for you to download to your heart's content.
Advertising Age (or Ad Age) is a magazine, delivering news, analysis, and data on marketing and media. The magazine was started as a broadsheet newspaper in Chicago in 1930. Today, its content appears in a print weekly distributed around the world and on many electronic platforms, including: www.adage.com, daily e-mail newsletters called Ad Age Daily, Ad Age's Mediaworks and Ad Age Digital; weekly newsletters such as Madison & Vine (about branded entertainment) and Ad Age China; podcasts called Why It Matters and various videos. It also features a bookstore and a number of blogs, some created by the publication's editorial team, others, such as Small Agency Diary created by members of the Ad Age community. Simon Dumenco, the "Media Guy", is one of its columnists.
Ad Age's parent company also publishes Creativity, about the creative process, which has its own website, www.creativity-online.com, featuring what its editors believe to be the best video, print, and interactive ads. The site www.adcritic.com was acquired by The Ad Age Group in March 2002, and www.creativity-online.com is still reached by that domain.
Digiday is a media company and community for digital media, marketing and advertising professionals. T cover the industry with an expertise, depth and tone you won't find anywhere else. The Digiday team strives to produce the highest quality publications, conferences, and resources for our industry.
Adweek is the leading source of news for marketing, media and advertising professionals. It delivers insightful, forward-thinking content across various platforms, including a weekly print magazine, an iPad app, daily newsletters, timely social media updates, original videos, events and awards. It also have Adweek Blog Network
The Adweek Blog Network is made up of nine industry-leading, continuously-updated websites covering the inner workings the media industry: from social media to TV news; from advertising to PR; book publishing, web publishing, print, digital, newspapers, magazines and radio. TVNewser,TVSpy,Lost Remote,AgencySpy,PRNewser,Social Times,FishbowlNY,GalleyCat Read More
It contain one of best advertising portfolio from independent creator , It cover forms of advertising such as web,film,tv,print.
It also have different campaign from well known creative agency such Tango,DOB,Publicis, TBWA. Good site for new ideas and also we can submit our own work on the site.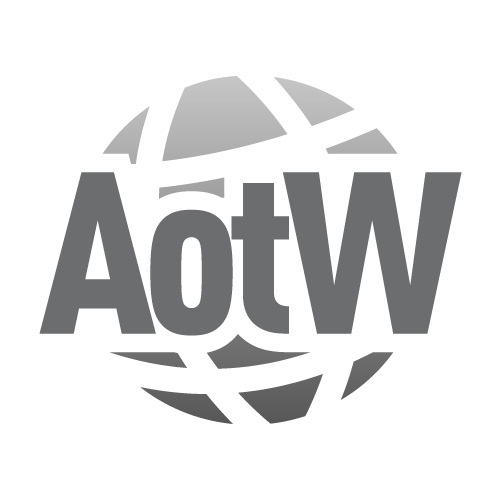 Ads of the World is the world's largest advertising archive, featuring creative work from across the globe. Also we can check their partner website Clios for more from the world of creativity.
The simplicity and clarity of this site allows me to take a deep breath amid the claustrophobic jungle of the Internet. Visiting the Ads of the World blog is like visiting an advertising museum, with quite possibly the most comprehensive archive of ads anywhere. Even their search menu speaks to the endless possibilities for inspiration (but hopefully not imitation) with drop-down search fields that invite: "Any media. Any country. Any industry."
Tags:
Online-advertising-blogs