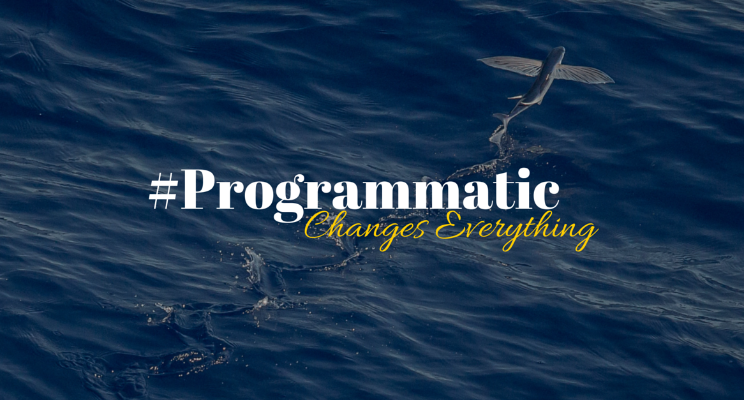 Many still believe that programmatic is an automated way to buy and sell in an Ad-Tech space, which will result in headcount reduction. Though the fact is people are still needed to correctly execute the technology to drive revenue. Focus is on getting the right mix of sales and operational people to scale. The promise of programmatic automating everything isn't 100% accurate. Sellers are still required. Yield managers need to troubleshoot. Reporting – especially meaningful reporting – can be largely manual.
It's becoming harder to monetize lower valued inventory. Buyers have become more sophisticated and their buying behavior is smarter and evolving every passing day. You need to be ahead of the curve to predict and act to generate revenue. Understand rCPM which includes fill rates and compare your numbers to programmatic vendor numbers. There are often discrepancies. Key is to evaluate vendors regularly. There isn't a magic number when it comes to SSP vendors. It all depends on the publisher size and resources at hand. Evaluate what works, what can be managed, and what makes the most money. Forecasting is a pain though paying an attention to following points will really help you grow.

Understand inventory. Be aggressive in approaching the highest bidder to create a deeper direct relationship. Be confident in your pricing and don't let the market dictate it for you. Drive and make the most out of it. Go after the best opportunity to maximize CPMs regardless of which revenue stream it comes from(Programmatic or Direct).
Evaluate your vendors to ensure their capabilities fit your specific needs by platform and by channel. Just because something works for one publisher doesn't mean it will work for you. Understanding your requirements and platform capabilities becomes key – spend enough time and resources to back your call.
When it comes to Programmatic Direct and Private Auctions, think like a direct seller. You have to establish relationships with agencies, buyers, and trade desks. If not, you're doing it all wrong.Header bidding can make you more money, but the setup needs to be efficient.
In simple terms look at numbers closely and optimize/make decisions based on real stats to scale revenue. Remember to do this day in day out. Stay ahead of the curve, learn dynamics of technology.
About Guest Writer: