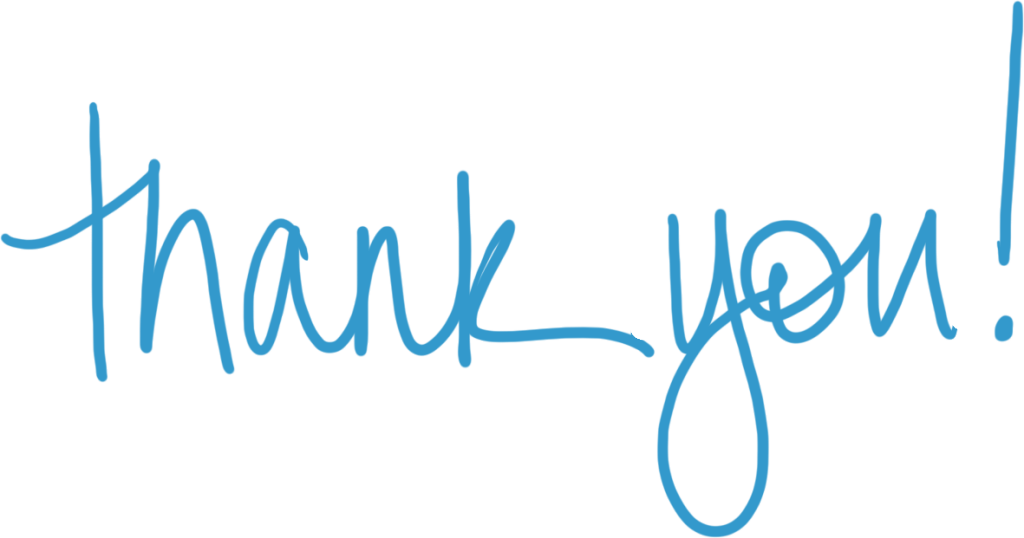 On the eve of Thanksgiving, I would like to take some time to thank all who have touched one aspect or the other in my professional and personal life. This years Thanksgiving is very special for numerous reasons. It's been a Roller Coasters ride with sense of fear, adventure, fun and lots of learning. Too many huddles and challenges conquered together & some at individual level. Best part of the year is to be with a bunch of people who played critical part in shaping you into who you are today and what you will be tomorrow.
In the dark clouds, we saw lighting that transformed the group to the next level more mature, responsive, respected and above all supportive. The battle was finally won on the closing hours of our journey, though it was the greatest feeling for me to see my team as a TEAM, I dreamed about. I was only as good as my team and honestly, I treasure the time spent together.

Sometimes we forget the impact that we have as colleagues, manages or leaders. Offices are busy places, and senior folk most likely are busy people, so it's not surprising that sometimes we miss out on chances to stop and reflect upon the influence that we wield over the people in our team or organizations. Often, it's the little conversations, the easily-forgotten asides, the friendly smile or brief compliment that mean the most – and while we might forget them by the time it comes to write the next report or plan the next quarter, those words can remain with people for a very long time, shaping their personality and their thoughts. Learning from every individual and building that trust has gone a long way.
I'm personally thankful to all my seniors and fellow team members, who I have interacted with for Inspiring, Empowering and Engaging me. These three characteristics are just a short sample of the many you all demonstrate with all of you interacted with including me, every single day.Too often we progress through the 'ropes of life,' and do not invest the time to express our gratitude and authentic value for the support you so eagerly share for collective growth.You all make me feel authentically supported. Also, the excitement you express to grow with me makes me feel like a partner in my learning experience, when it is so easy to feel like 'a sponge that can only absorb.' I know you have so much to share.
Thank you for being genuine. Thank you for seeing me as a partner in learning and sharing. Thank you for being you. Thank you for being one of the few great out there. May you all inspire others to achieve the greatness you have.
Sincere Thank you once again everyone for making this year memorable.
About Guest Writer:
Avinash Sharma is Ad operation veteran who is working in this industry since 10 years, Having 10 years of experience predominantly in Digital Media space.

A digital media enthusiast with fair understanding of digital media ecosystem and always looking to learn. Strong vision to help and create operational processes for client delight.
With expertise in Internet Advertising – Ad Operations, Display, Video, Social Media & content advertising , Ad Solutions, Media Planning, Product Roll-out, Programmatic Operational Solutions and Technical Support.